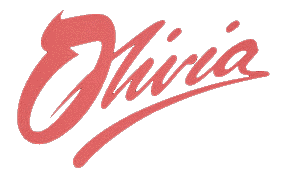 ©1978 O.N.J. Television Productions, Inc. All rights reserved.
Catalog Number
74-005
Format
Standard Play CAV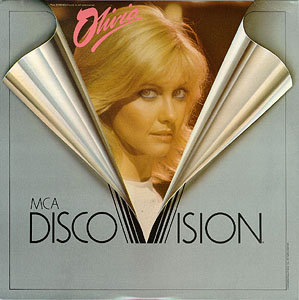 ---
Mono
Pressing Location
DiscoVision Carson
Label Color
Green
Retail Price
$19.95
Year Issued
1980
Side
Frames
Running Time
1
40,502
22min 30sec
2
47,215
26min 13sec
87,717
48min 43sec
Ratings
Video Transfer
Audio Transfer
Replication
Packaging
Printed
Pressing Notes
Produced as an ABC Television special in 1978, guest stars included ABBA and Andy Gibb. It appears the program was either done live, or with little rehearsing as everything seems "off the cuff." Halfway through side 2 there is an impromptu Beach Boys medley which is truly awful. It's obvious why this type of speciality show never survived into the 80s. This one is only slightly better than the 1977 Barry Manilow special which was released by MGM/UA Home Video in 1982.

The video transfer appears clean and sharp. However, given as the program was produced for television and there was no such thing as hi-fidelity broadcasts in 1978, no one bothered with the audio. All the music sounds hollow and lifeless. Certain copies of Olivia have the LaserVision logo on the disc's label and/or jacket, others do not.
---
Release History
Olivia was never reissued on LaserDisc.
---
MCA DiscoVision Home Page
---
Updated: November 15, 2016
Copyright ©1998 Blam Entertainment Group